Software!
I started long ago with C/C++, spent a long time writing Java, and in the past few years have used mostly Ruby. I have been learning Go and so far I'm a fan.
Most of my work has been with web software with some systems work here and there. I've done a small amount of mobile app work in Objective-C and a small amount of mobile game development in C#.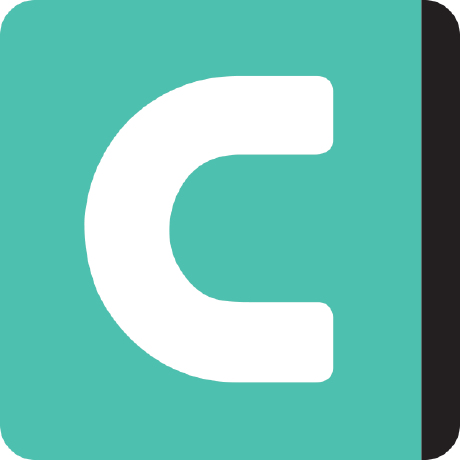 I Wrote a Novel
Dudley Lockwood has been kidnapped by hackers, forcing him to build an army of computer programs to influence the presidential election through social media. But there's just one problem. Dudley isn't the artificial intelligence expert they meant to grab. He's just a terrible software engineer with a fondness for Big Gulps and Cheetos. Can odd-coupe FBI agents, Cooper and Woods stop the cyber-terror and bring down the hackers before they topple the President of the United States?
Find details and purchasing information at herobook.us

Mobile Games
In my spare time I like to write games with my kids. Two games have been on iOS using SpriteKit. For the latest, we're using Unity and C#.
Get all the info at bittergam.es